Scoring Leads for Your Company Without Breaking the Bank: Scalable Growth Hacking in B2B, Edtech and Crypto
Click the button below, and I'll show you how I help amazing companies drive their businesses forward all over the world.
Anton Pivovarov, marketing manager with 10+ years of experience in digital marketing and e-commerce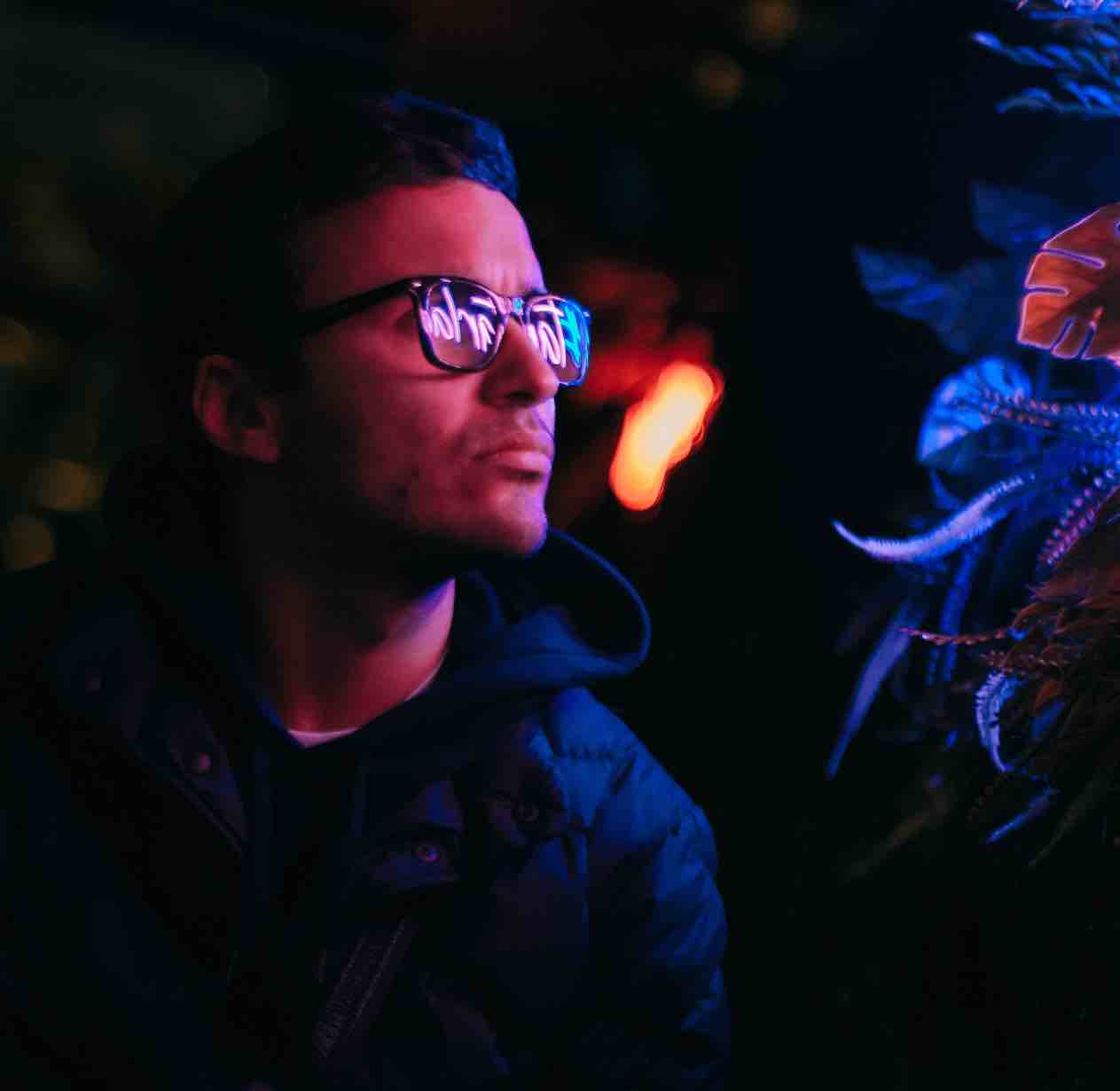 I have been a SEO and PPC marketer since 2012. Yeah, study in the morning and work all day and night. .
In 2013 I started a company to import insulated fiber sleeves for industrial plants. I sold it for $30,000 in 2015.
In 2016, I became the marketing team lead for Gil Petersil's company Meet Partners.

My team and I have managed to generate more than 5 thousand qualified leads. This resulted in 4 million USD of revenue for the company.

In 2019, I moved on to become the marketing manager at Videojet Russia. In 2020 Ukraine, Belarus and Kazakhstan were added to the area of my responsibility.
In 2021, I drove record sales by increasing lead generation by 30%. Click here to learn how I did it (English subtitles available).
In the fall of 2022, I took on a role as the marketing manager for the Edtech start-up Elbrus Bootcamp.

I've finished that year with 20% YTD growth in revenue and lead generation..

Long story short: I build marketing teams that generate sales qualified leads. I do that across different industries and countries
I've got 99 problems, but numbers and stats ain't one.
of revenue generated by marketing lead sources, with average ROI over 200%
Qualified leads generated through digital and offline channels all over the world
hired, onboarded and trained. 5 autonomous marketing teams built 3 of which are still functioning.
of experience and counting in B2B, Edutech, Fintech and Crypto industries
of revenue generated by marketing lead sources, with average ROI over 200%
Qualified leads generated through omnichannel marketing
30 marketers hired, onboarded and trained. I've built 5 autonomous teams
of experience and counting in B2B, Edutech, Fintech and Crypto industries
What can I offer you as a marketer
Wanna talk in person?
Book a call with me and we'll discuss what we can do.
I am always up for a good hustle!
I use my experience and skillset to grow companies in these 4 industries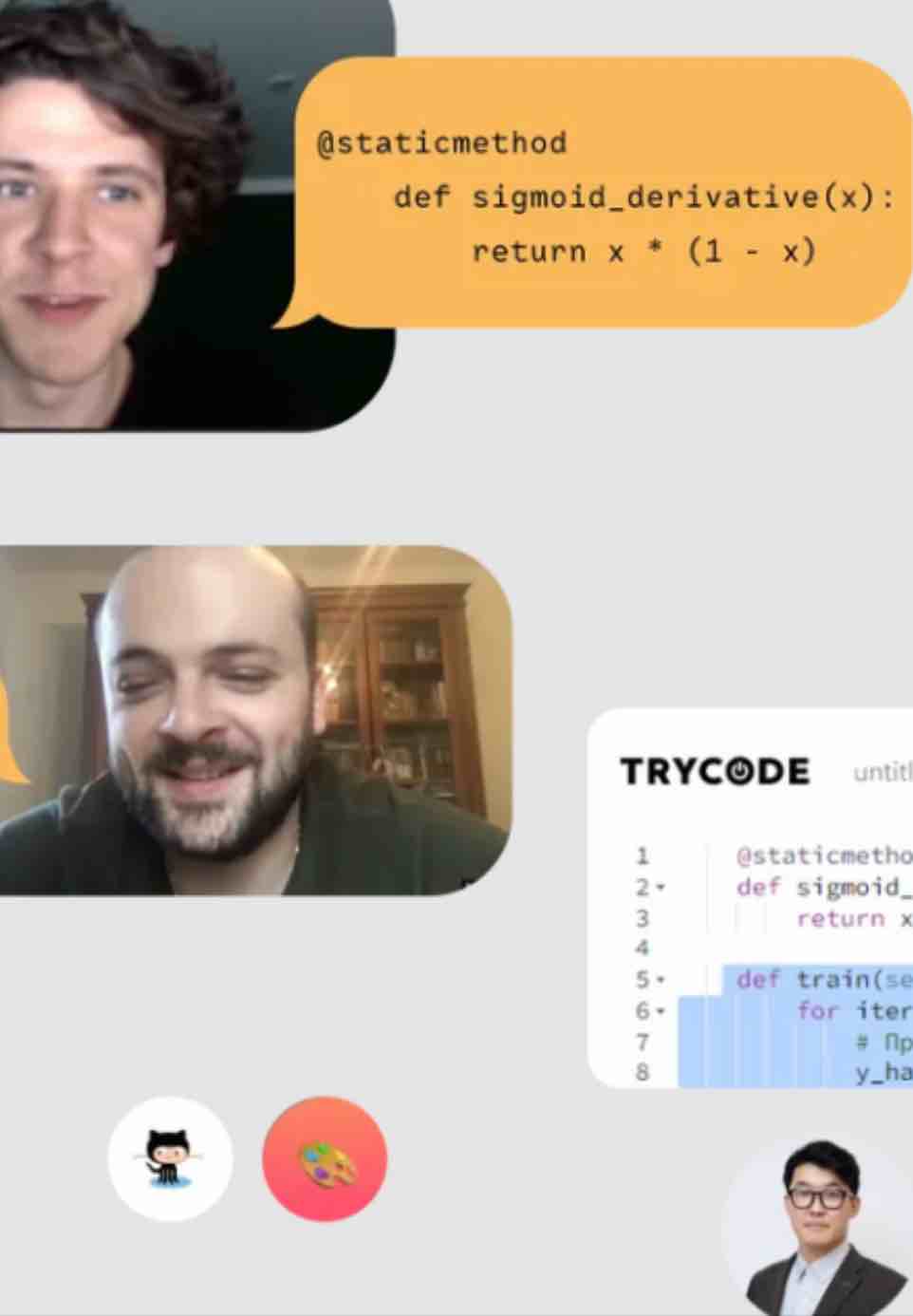 How we've sold more than 700 seats for IT-education bootcamp during war. Unforgettable experience of lead generation during shutdown of Meta and Google in Russia.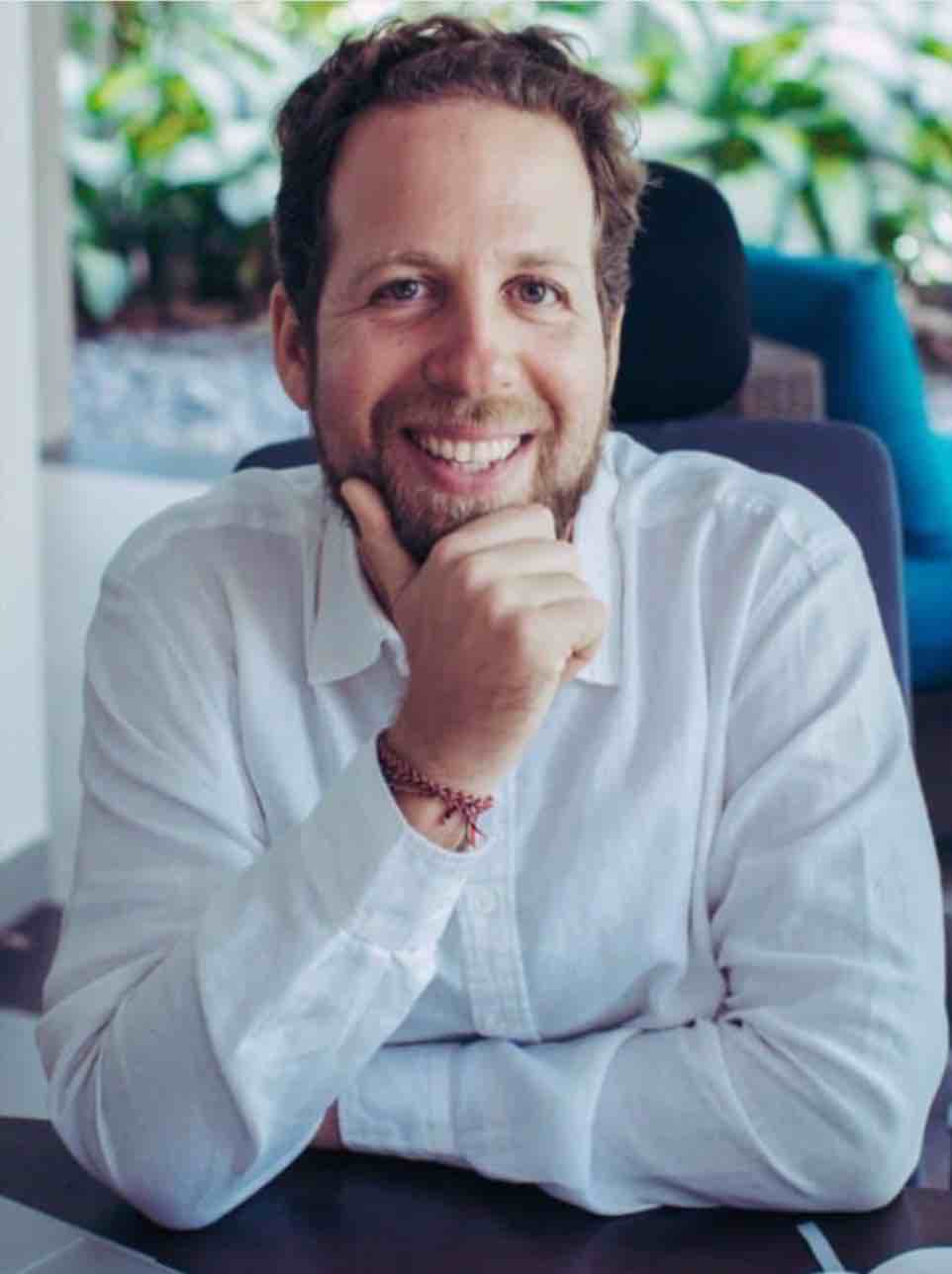 Gil Petersil
Get to know how we've pulled off to send the biggest group of students to Tony Robbins' events to Singapore, Miami and Amsterdam. And how that helped us build personal brand for Gil Petersil.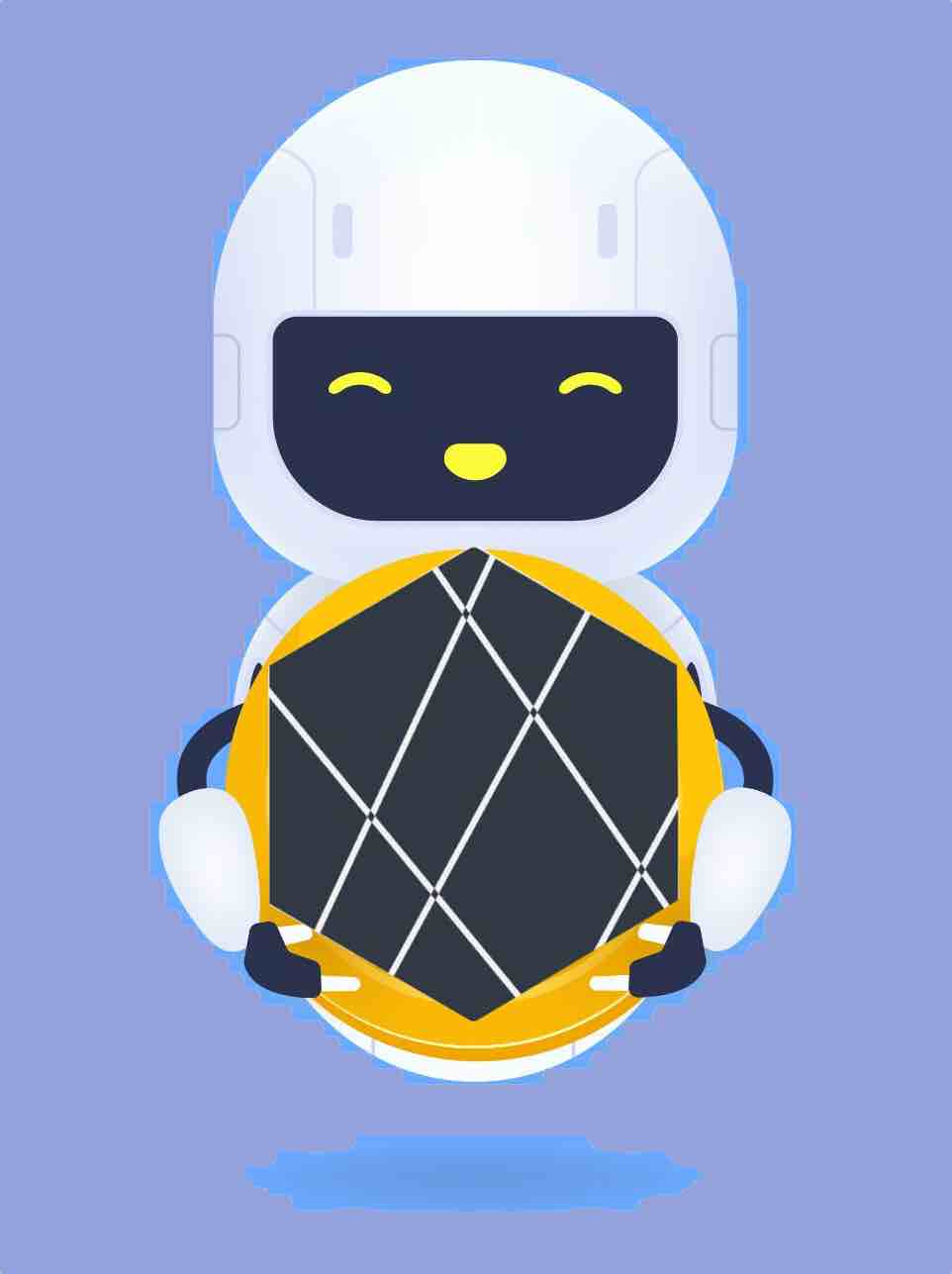 Flanker
This one was actually made by me pro bono cuz I just wanted to practice some tactics and to acquire experience in my favourite sphere - cryptocurrencies.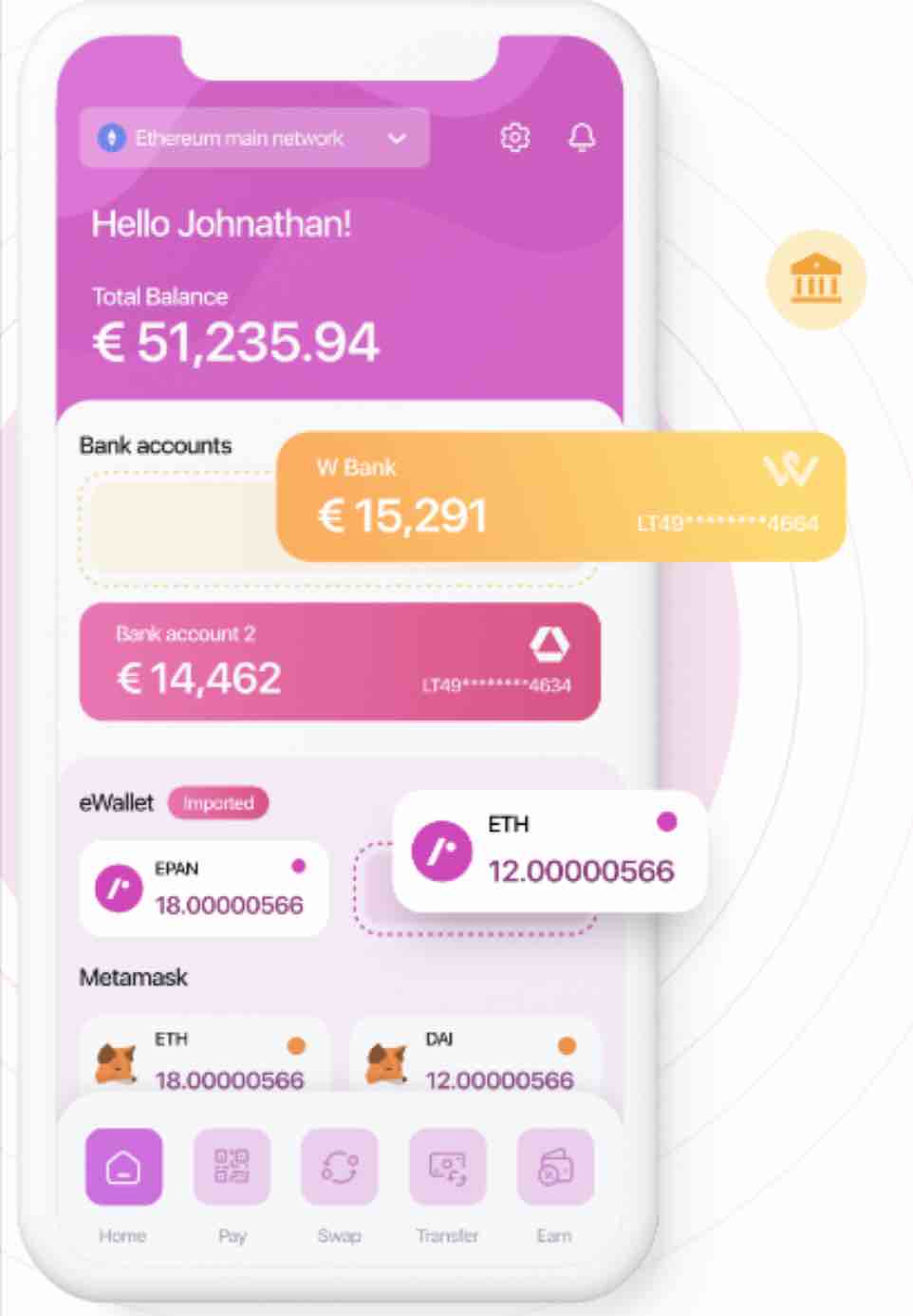 Paypolitan
I was just messing around with paid adds in Facebook and got this client by acident. It turned out to be one of the most interesting projects in my career. Check out how we promoted fintech start-up with paid-ads.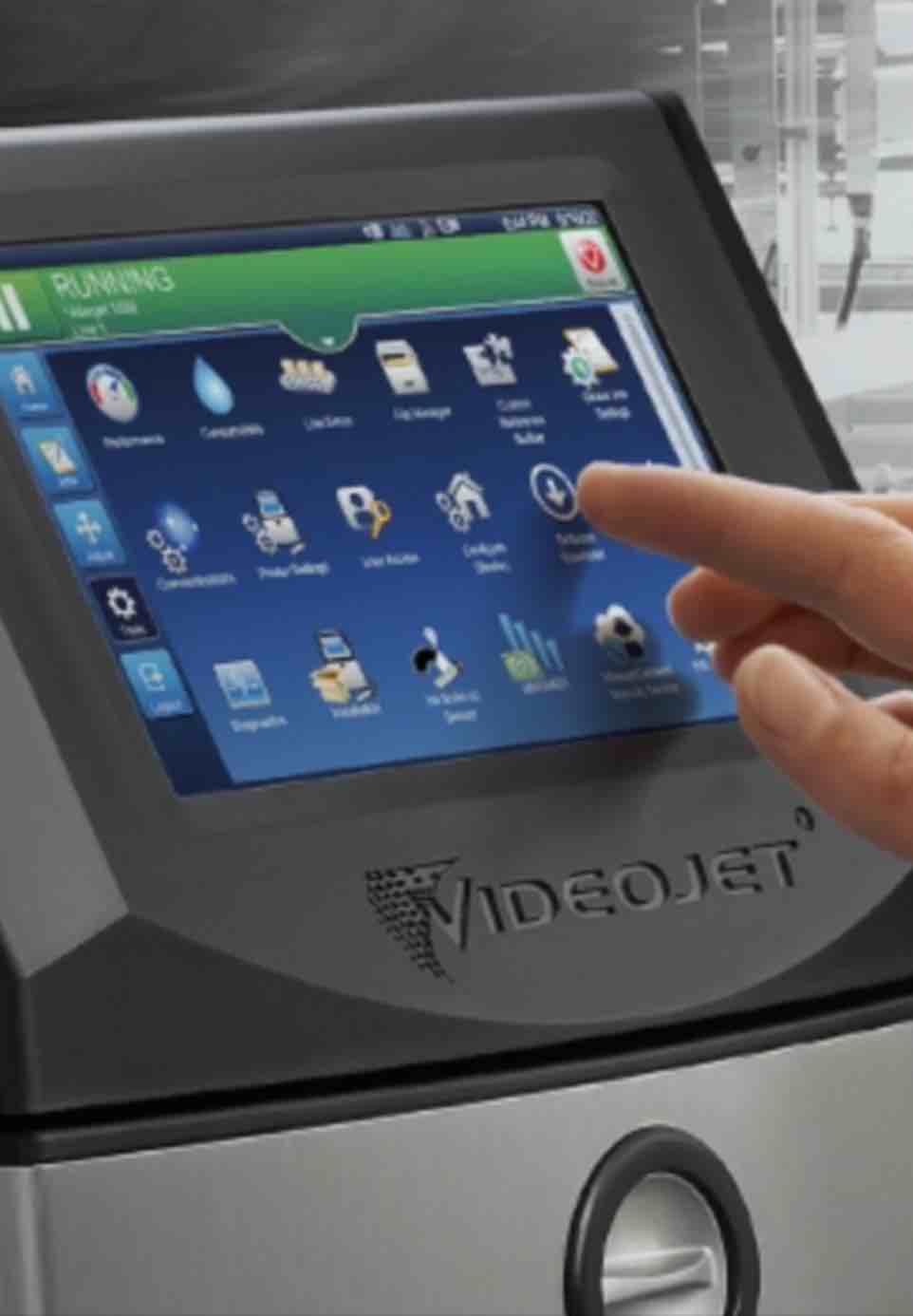 Videojet
It's been hell of a journey to build the best marketing team in the world and see them all get laid-off. Strap in and get some tissues, cuz this story is gonna make your eyes wet. (kidding)
Agregates & Components
I've started as SEO and PPC specialist and this was the first place where I learned core principles of digital marketing, business and what is like to work in non-tech start-up. Fun but tough.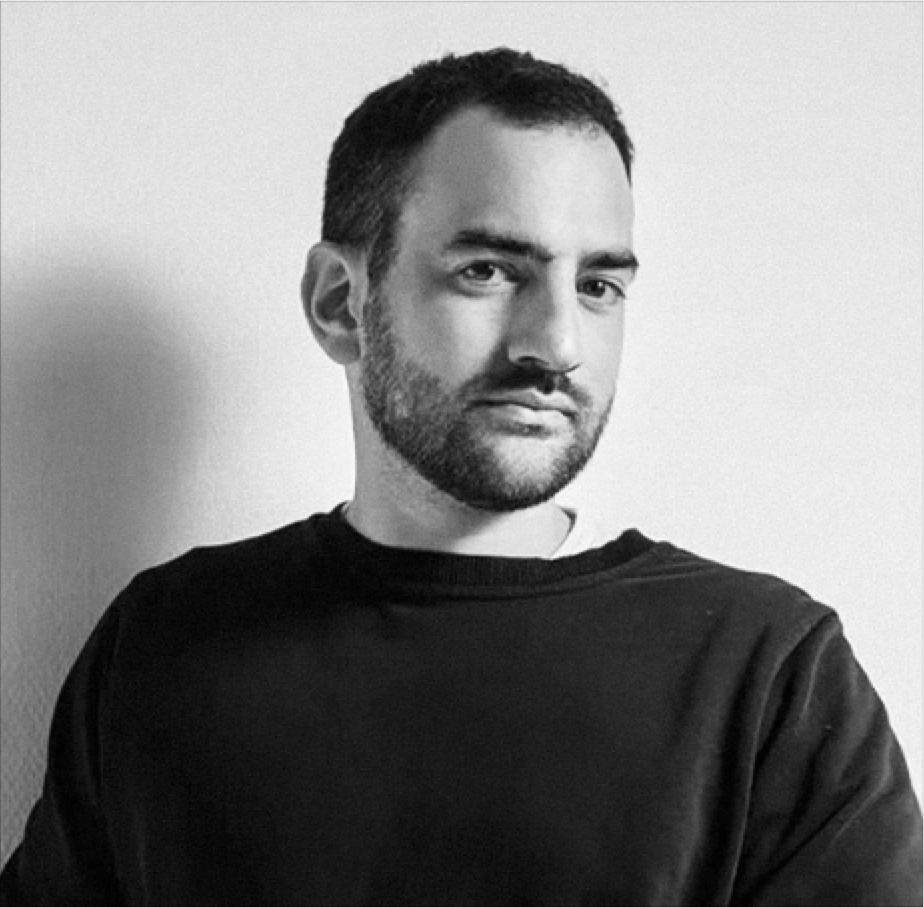 George Babayan
"Anton, a data-driven manager, has carefully analyzed the our branding, messaging, and positioning in order to create effective strategies and content that align with the our goals and provided valuable insights for growing our business. Throughout the process, Anton has consistently demonstrated strong communication skills, organization, and reliability."
Anton Kryuckov
"It has been a pleasure working with Anton because he is adaptable and works well with our team. He is always willing to have discussions and find the best solutions for the project, even when faced with challenges. His ability to meet demanding deadlines is truly impressive. No need to tell that he managed to increase ARPPU 3x which helped use get new investors."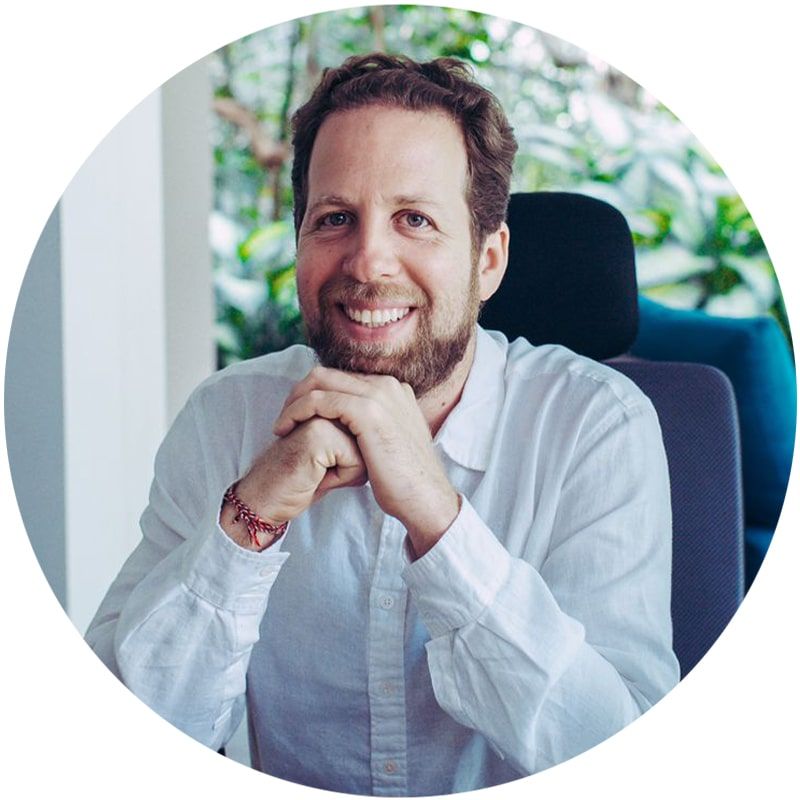 Gil Petersil
"Anton has made significant improvements to brand messaging and has successfully increased sales by 210%. His project management skills and customer service are exceptional, consistently exceeding expectations to ensure the success of the project. In addition, he has proven to be flexible, accommodating, and proactive throughout the process."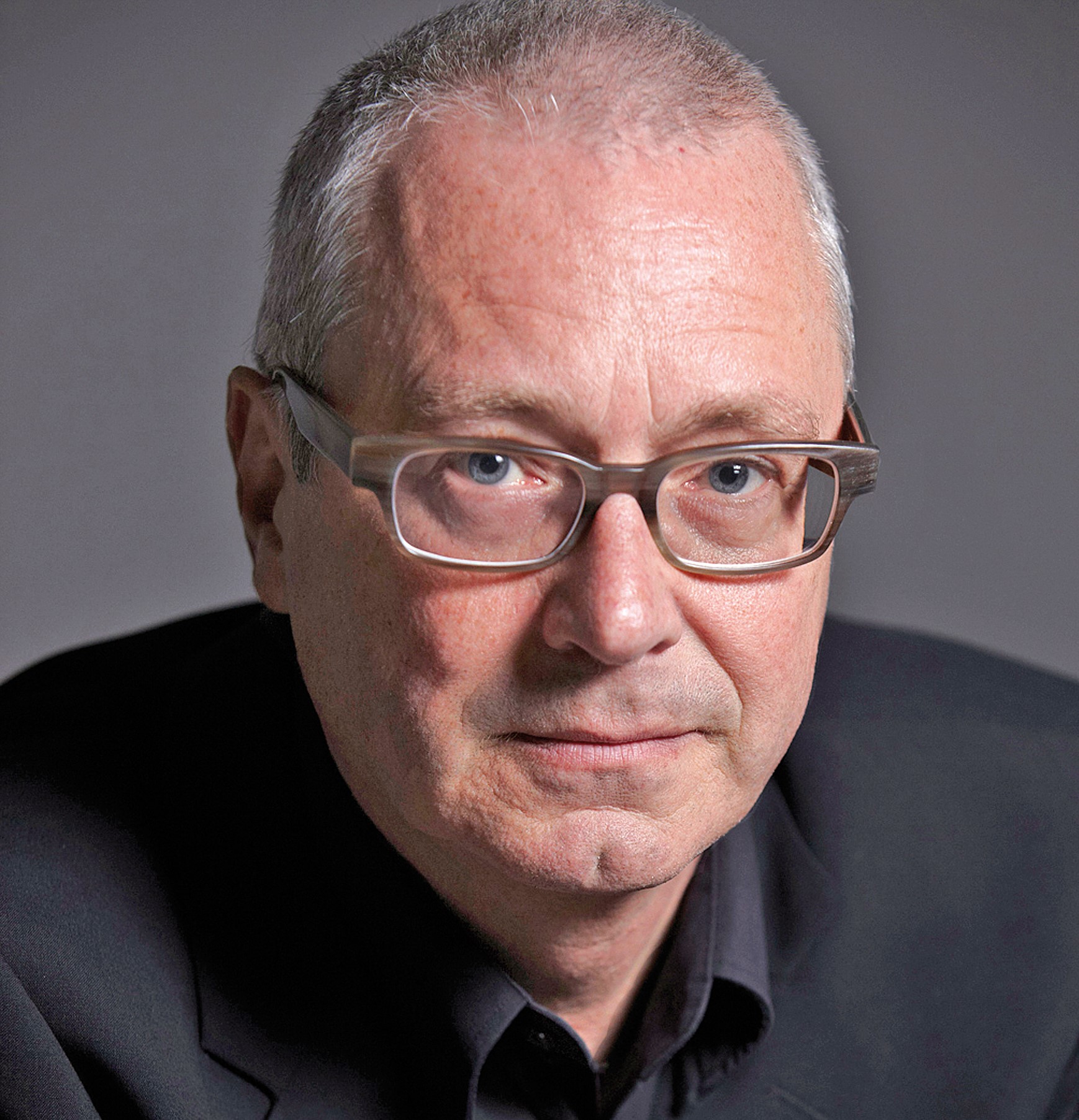 Jens Uwe-Denhert
"I highly recommend Anton for any marketing management role. He consistently demonstrated his proactive nature, hardworking attitude, and quick learning skills. He was an effective leader, fostering a positive and collaborative work environment and was a true team player. Anton will be a valuable asset to any organization."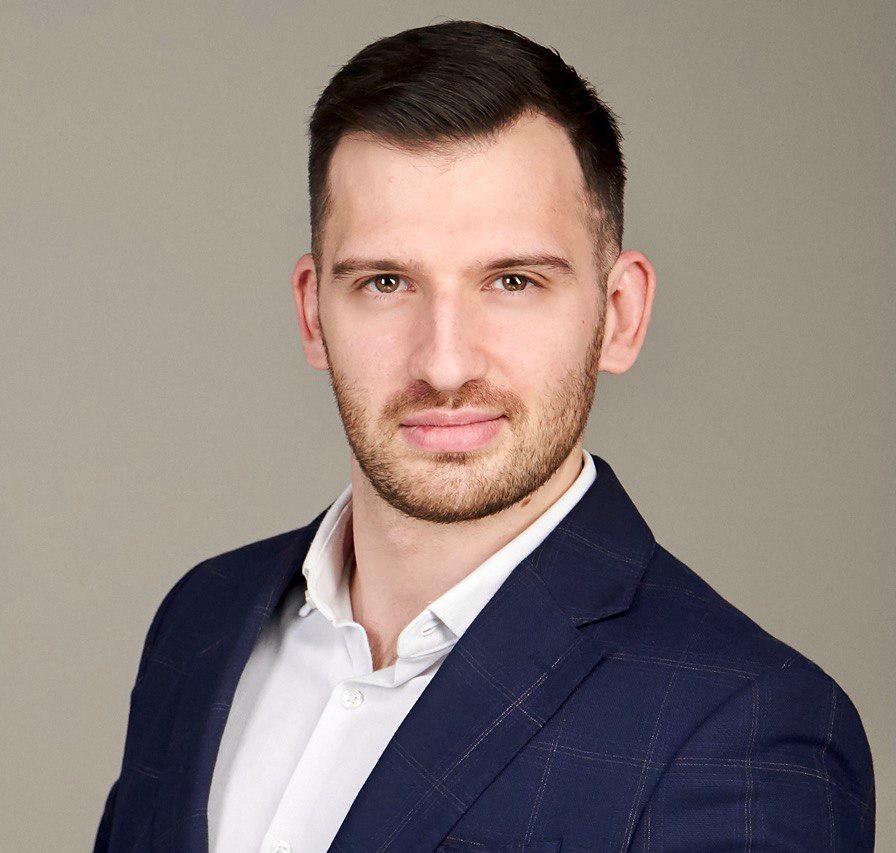 Nils Tharandt Ortiz
"Our partnership has been a great success, resulting in a 300% increase in engagement and generating 120 leads in just one month. The team's expertise in their field has been invaluable, and they are always open to discussions on how to improve the project. Despite being ongoing, the partnership has already had a significant impact."
Most frequent questions and answers
Here is how you can contact me
Want to have a call with me? Fill out this form!
Please state your inquiry in the message field